The entire back catalog of The Tobolowsky Files is now available for free download on iTunes or at /Film.
In The Tobolowsky Files podcast, Stephen shares a series of short stories about life, love, and the entertainment industry. The stories are funny, profound, and moving. In his lifetime, Tobolowsky has had some pretty wild and crazy adventures, not to mention the fact that he's worked with directors like Paul Verhoeven, Harold Ramis, Christopher Nolan, and Spike Jonze, just to name a few.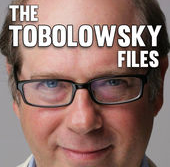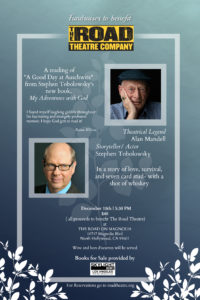 Live Reading with Alan Mandell, Dec. 10, 2017 5:30pm, Road Theatre Company: roadtheatre.org/ People have often asked me, "What is your favorite story." It's a complicated question. What does "favorite" mean? Do you mean the one I like the most? The one I think is the best written? The one people seem to like the…
Read More...
The Primary Instinct is now available! This is my storytelling concert film David Chen directed.
Read more about the movie that started the podcast on the website for Stephen Tobolowsky's Birthday Party.