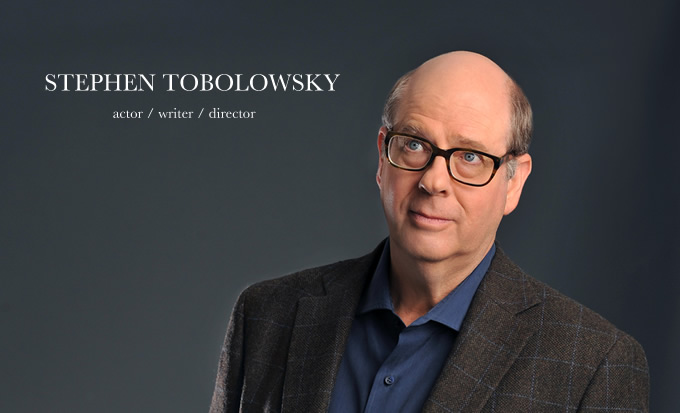 The entire back catalog of The Tobolowsky Files is now available for free download on Apple Podcasts or at tobolowskyfiles.com.
Stephen shares true stories about life, love, and the entertainment industry. The stories are funny, profound, and moving. In his lifetime, Tobolowsky has played guitar with Stevie Ray Vaughn,  broken his neck riding a horse in Iceland, and went to get a pizza in a tornado - not to mention the fact that he's worked with directors like Harold Ramis, Christopher Nolan, Paul Verhoeven, and Ridley Scott, to name a few.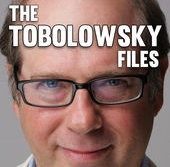 The pandemic recalls the sting of several books I was required to read to my children at bedtime. One of these books was Where's Waldo. Where's Waldo was the opposite…
Read More...
The Primary Instinct is now available! This is my storytelling concert film David Chen directed.
Read more about the movie that started the podcast on the website for Stephen Tobolowsky's Birthday Party.