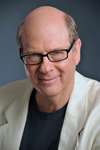 To the right of this page (or scroll to bottom for mobile apps) are upcoming events for 2020.  Most book-signing events include readings from my new book, stories, or interviews.  Check for details, and please join me!
Contact us if you have a performance proposal for your theatre - [email protected].
Past appearances from 2011-2016 moved and archived to here.