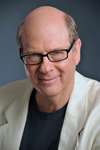 The Primary Instinct is available as of September 22, 2015! This is my storytelling concert film David Chen directed.
You can purchase the film here:
You can find it at places like iTunes, Amazon, Vudu, Xbox Video, and Google Play. On most platforms, the price is $9.99. However, there's also a special bonus package on VHX that includes 40 minutes of extra features for $13.
If you see it and like it, write a review. That will help. Thank you!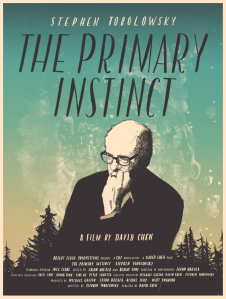 Read more about the movie that started the podcast on the website for Stephen Tobolowsky's Birthday Party.  You can also purchase the movie (including autographed, personalized copies).  The DVD is coded to work in any country worldwide.