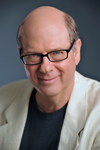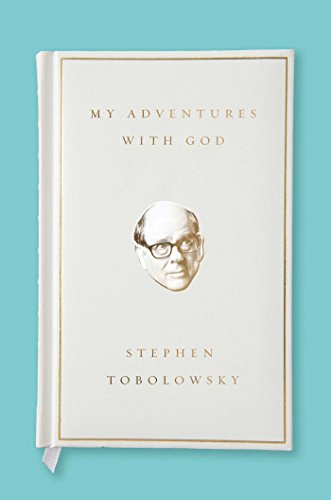 Stephen's new book: My Adventures With God, published by Simon & Schuster April 18, 2017.
Here are some links to purchase hardcover book and ebook/Kindle:
AudioBook Version links and an excerpt:
---
If you have enjoyed The Tobolowsky Files and Stephen Tobolowsky's Birthday Party, Stephen's stories are available in print, e-book, and on audio book - read by Stephen in The Dangerous Animals Club. Simon & Schuster has produced a beautiful book.
Read more about the book over at: Simon & Schuster
In answer to this question: Will it be stories that have already been told on the podcast? Never before heard tales? A mix of both?
"The Dangerous Animals Club is collection of stories that are covered, roughly in the first 25 podcasts. They have new material and are presented in a literary form. I received so many letters of people wanting written copies of the podcast I decided to do it. Then, in the process of writing them down they sort of developed a style of their own. But it will include favorite stories from the podcast like 'The Dangerous Animals Club', 'The Alchemist', 'Conference Hour', and 'It's Not My Dog'."
Here are some links to order from your favorite vendors:
Hardcover & Paperback
Amazon
Barnes & Noble
IndieBound
E-Book
Amazon Kindle
Barnes & Noble Nook
Apple iBookstore (where it is a September Best of the Month pick!)
Audio Book
iTunes Audio Book
If you would like a signed copy, please click below:
READ THIS ! --> Please enter in the inscription box how you would like the book signed.
Dangerous Animals Club - Signed Copy (Paperback edition)
 $24.64 ($16 plus tax and U.S. Priority Shipping)
Information for International Orders ONLY - Signed Copy - (We cannot find a less expensive shipping rate, alas!)
  $39.50 includes priority mail (6-10 days)