The entire back catalog of The Tobolowsky Files is now available for free download on iTunes or at /Film.
In The Tobolowsky Files podcast, Stephen shares a series of short stories about life, love, and the entertainment industry. The stories are funny, profound, and moving. In his lifetime, Tobolowsky has had some pretty wild and crazy adventures, not to mention the fact that he's worked with directors like Paul Verhoeven, Harold Ramis, Christopher Nolan, and Spike Jonze, just to name a few.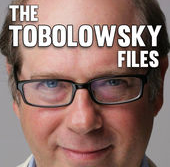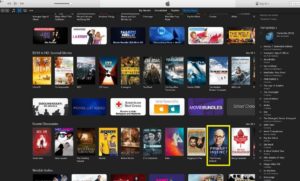 David Chen here: About 18 months after I first launched my movie Kickstarter, THE PRIMARY INSTINCT (my first film with Stephen Tobolowsky) is now available for purchase across all VOD platforms. In fact, we're on the front page of iTunes Movies right now! I hope you'll consider checking out the film and, if you like it,…
Read More...
The Primary Instinct is now available! This is my storytelling concert film David Chen directed.
Read more about the movie that started the podcast on the website for Stephen Tobolowsky's Birthday Party.